MODULAR KITCHEN IN MOHALI
Modular kitchen in Mohali: KorexWorld has presented eye-catching and stunning designs in modular kitchen that fit every room, whether it is little or huge, with a comprehensive variety of modular kitchen in Mohali about color, material, and accessories. We provide a range of alternatives in modular kitchen designs in Mohali that meet your tastes and needs, including L- and U-shaped layouts with top-notch kitchen cabinets and equipment. At affordable costs, give your kitchen a sleek, contemporary appearance and make it multipurpose with all the equipment that might improve your eating and cooking experiences. With Korexworld, you can now Shipshape your modular kitchen in Mohali.
Professional Design Consultation: We are aware that each kitchen has its own particular needs and preferences. As a result, our team of skilled designers offers individualized design consultations to assist you in making a kitchen that satisfies your unique requirements and complements your particular tastes.

High-quality Materials: We build our modular kitchens using high-quality materials. Your kitchen will last the test of time because to the high-quality, long-lasting materials we use to make our cabinets and worktops.
Wide selection of modular kitchen designs: From which to pick. Regardless of whether you want a classic or modern aesthetic, we have a design that will match your preferences and inclinations. Additionally, we provide bespoke designs, enabling you to construct a special kitchen that perfectly captures your individuality.

On-time Delivery and Installation: We are aware of the significance of your modular kitchen's fast delivery and installation. Our team of professionals makes sure that your kitchen is delivered and fitted without delay and on schedule.

After-sales help: We offer after-sales help to our clients to ensure that any problems or worries that may develop after installation are immediately and effectively addressed.. 

Low Pricing: Our luxury modular kitchen prices in Mohali are affordable, making it possible for everyone to afford the kitchen of their dreams without sacrificing quality. 
Modular Kitchen Designs in Mohali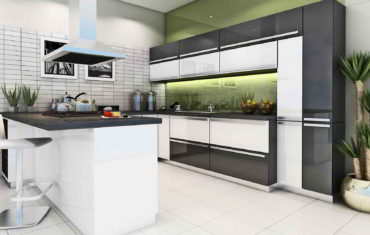 U Shaped Modular kitchen Design
L Shaped Modular kitchen Design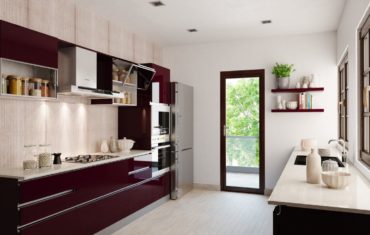 Parallel Shaped Modular Kitchen Design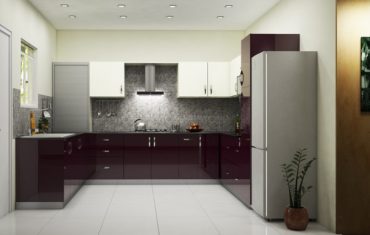 U Shaped Modular Kitchen Design
KOREX WORLD
Locate Us
Plot no. 717, First Floor, Sector 82, JLPL Industrial Area, Sahibzada Ajit Singh Nagar, Punjab 140306
Call Us
Mail Us